Fences and Security Shutters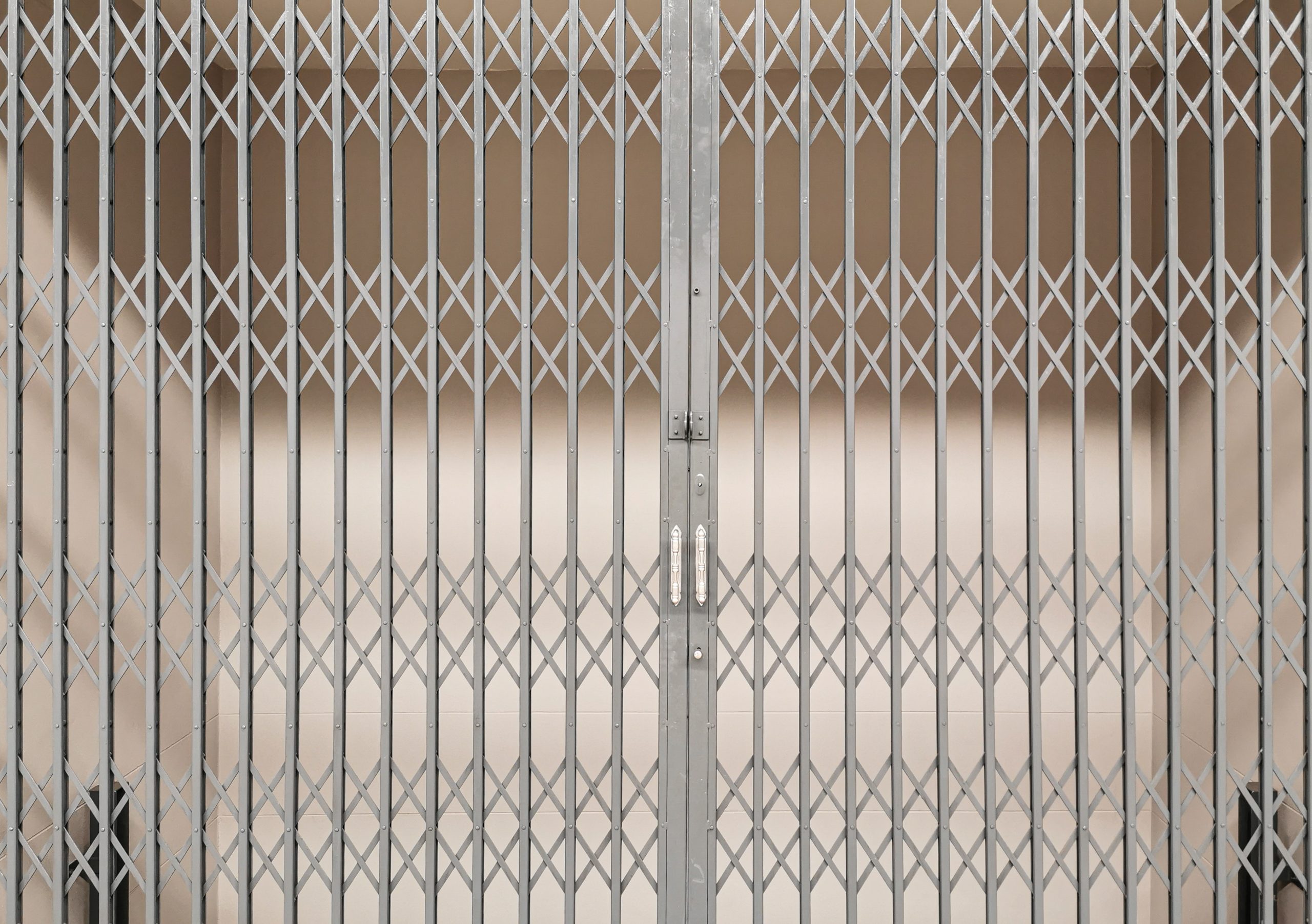 Fences and Security Shutters
Our customers can choose from a range of fences and security shutters made of aluminium or iron that are used to protect homes or businesses and have a decorative effect as well.
Our choices include fixed, counterweight, trellis, sectional, or roller shutters, the latter having the option of being automated for your convenience.
All our products carry a six-year warranty.