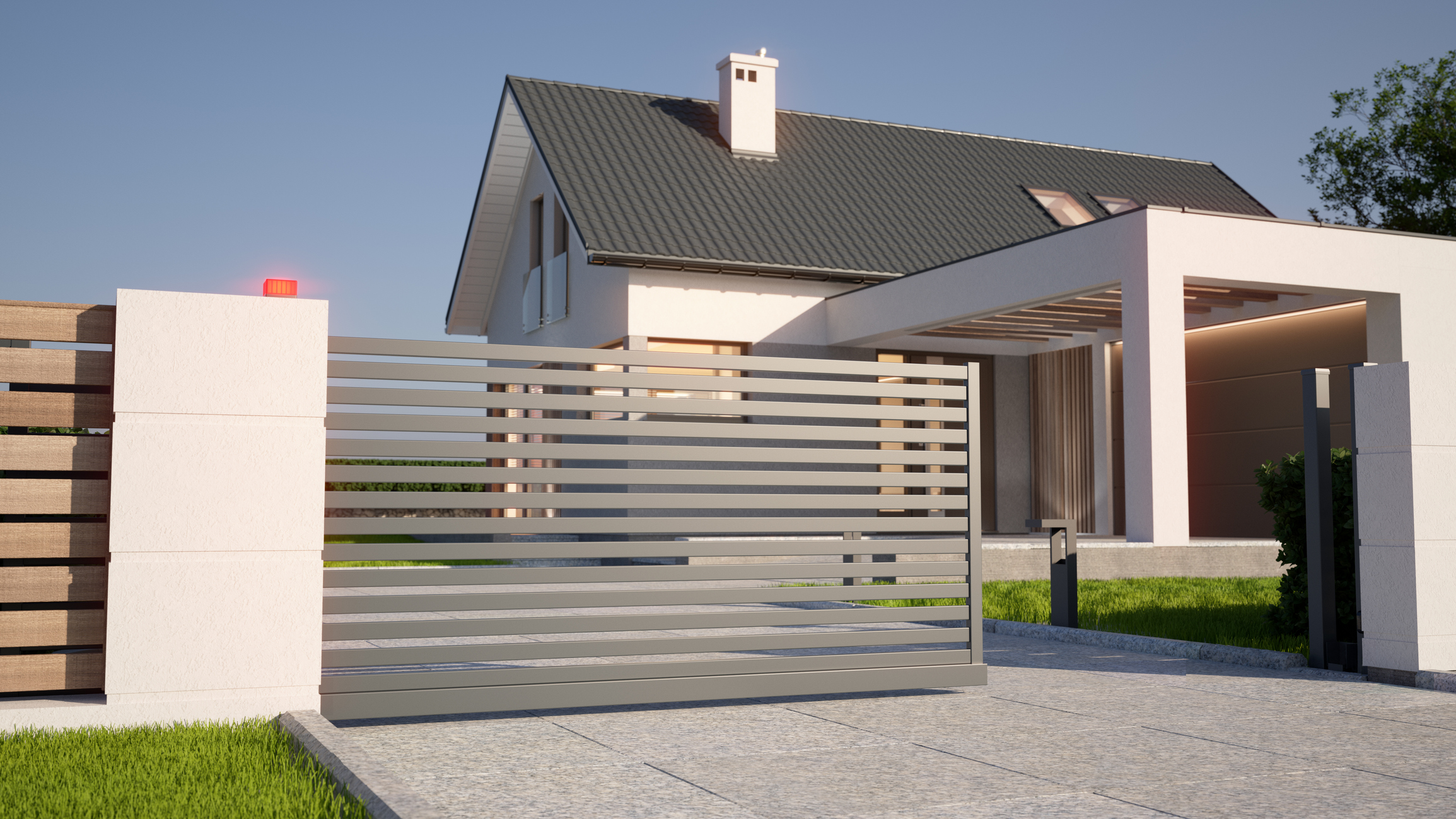 At Janela Aberta, we manufacture and install gates of different types and formats.
Our customers can choose between manual or automatic gates, iron or aluminium, conventional or sliding gates, and tilting gates.  
When design is part of the requirement, the team at Janel Aberta creates your gate according to you tastes, using different types of finishes and colours. 
When you need a new gate or need to replace your old garage door, get in touch with the team at Janela Aberta. 
All our products carry a six-year warranty.