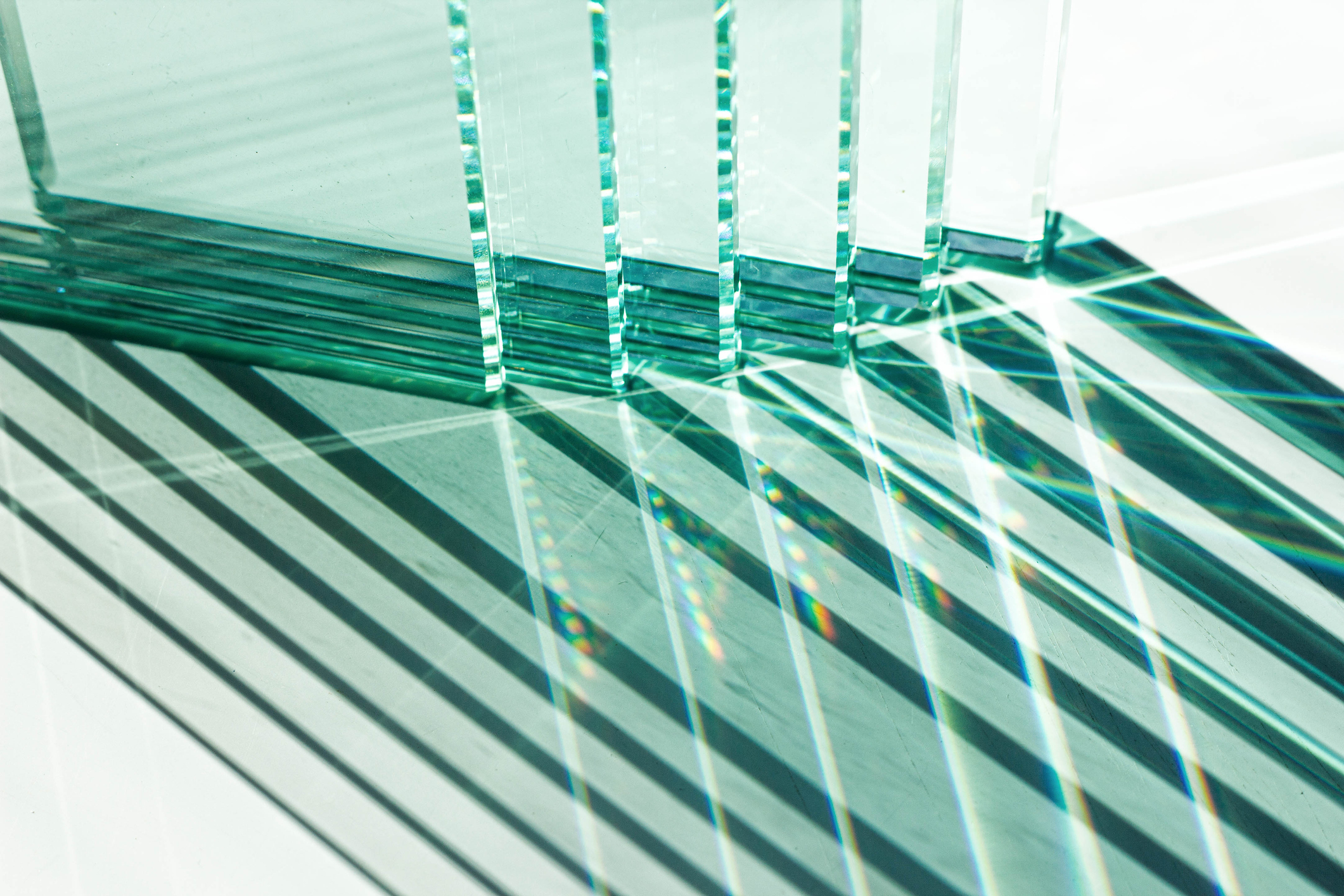 Glass curtains are the perfect solution for enjoying outdoor landscapes with panoramic views.
They are free from any casing, can be retracted almost completely, take up less space, and can be installed in spaces with different layouts, making them a modern, elegant choice.
All our products carry a six-year warranty.